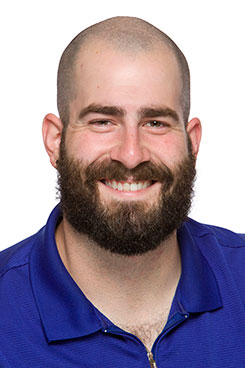 Geotechnical Services Manager
Education: B.S. in Civil Engineering from NC State University with a focus on Geotechnical.
Professional motto: Work hard, play hard, and always be a team player. If we all make sacrifices to get the job done – and look out for one another – we can all celebrate success together.
I do what I do because: I enjoy the diversity of work we get to be involved in.
Professional bio
Jeremy Hamm is the Geotechnical Services Manager of Falcon. Jeremy has been a part of Falcon's Geotechnical Department for over ten years, and has served in every role including CADD Operator, Field Professional, Staff Professional, Project Engineer, and Project Manager leading up to his current position. Jeremy leads a team of energetic Engineers, Geologists, and Field and Staff Professionals performing Geotechnical, Pavement, and Forensic Investigations and Designs for a variety of clients and projects of all sizes. He integrates his thorough skillset into individual project teams, assisting with tasks at all levels and working alongside his staff to complete projects in a collaborative working environment.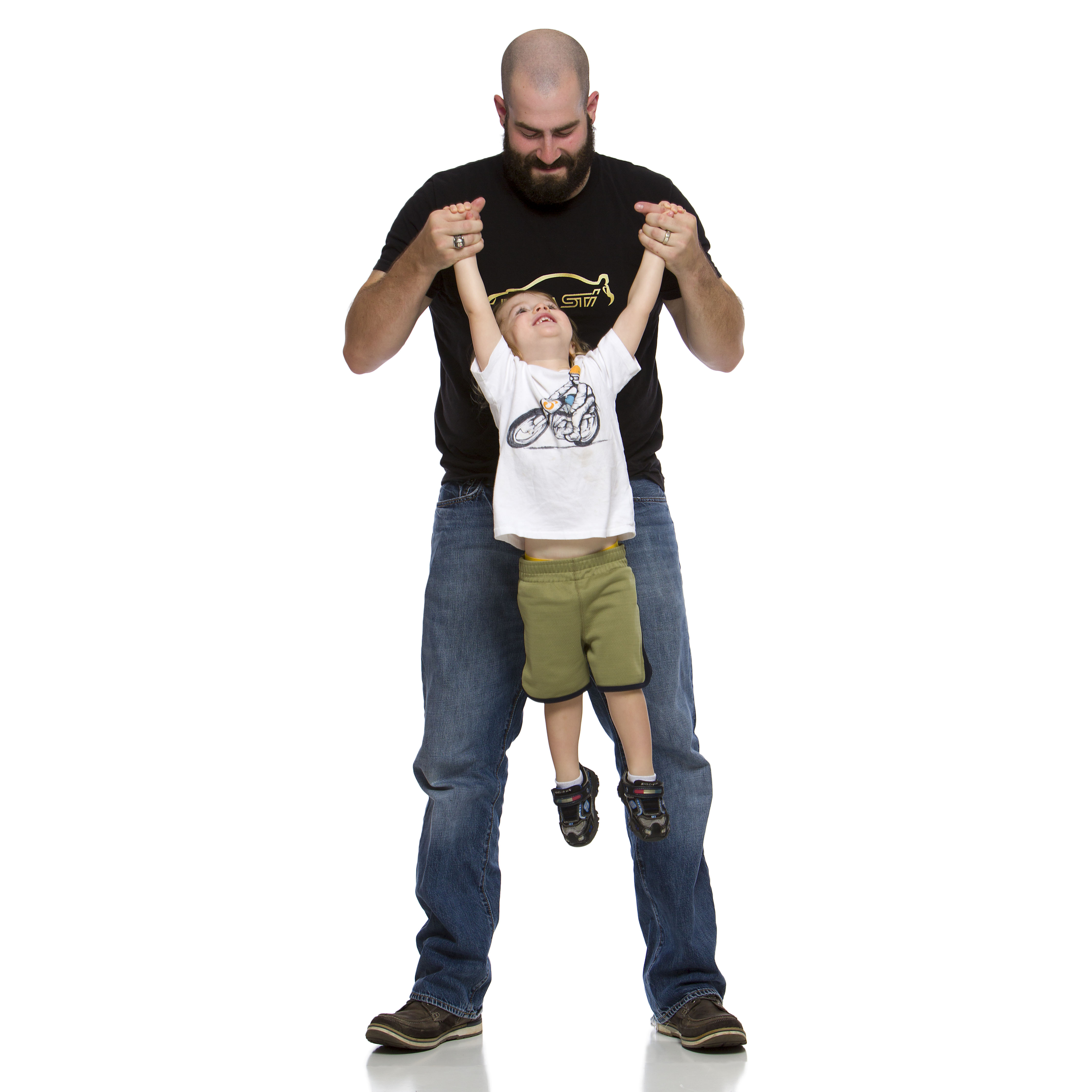 Fun facts
My favorite inventions of all time: is air conditioning and refrigeration. Gotta have cool air and cold beverages in the summertime.
My first order of business as a super hero would be: making sure all children had stable homes and loving families. As a foster parent, I am trying, but it is heartbreaking to see just how much of a need there is.
The best place on earth is: on top of a mountain, preferably the tallest one around.
My nerdiest quality is: that I analyze EVERYTHING and can turn the simplest of things into a complex issue with many variables. I just really want to understand the fundamentals of everything that I connect with. It drives my wife crazy.
I spend my free time: with my family, working on projects around the house, being the family chef, and trying to keep up with way too many hobbies – playing and listening to music, customizing, working on, and playing with cars and motorcycles, mountain biking, hiking, camping, home brewing, and whatever else interests me.