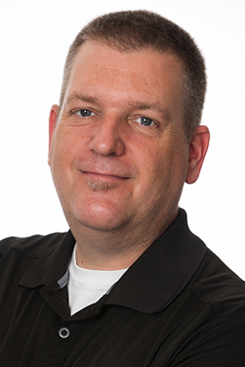 Environmental Services Manager
Education: B.S. in Natural Resource Management from NC State University; B.A. in Criminal Justice from Mansfield University
Professional motto: Never stop learning, strive to be better than yesterday and be persistent in pursuing your goals.
I do what I do because: it is important to me to be a part of balancing progress with being a good steward to the Earth.
Professional bio
Christopher Burkhardt is the Environmental Services Manager of Falcon. Christopher has a broad range of experience in the realm of environmental services. These services include: federal, state, and local NEPA/SEPA environmental assessments; stream/wetland delineations, jurisdictional determinations, and permitting; threatened and endangered species surveys; and due diligence services (Phase I and II ESA's; UST/AST remediation and other soil and groundwater assessments; site characterization; hazardous materials testing; and asbestos, mold, and lead-based paint inspections).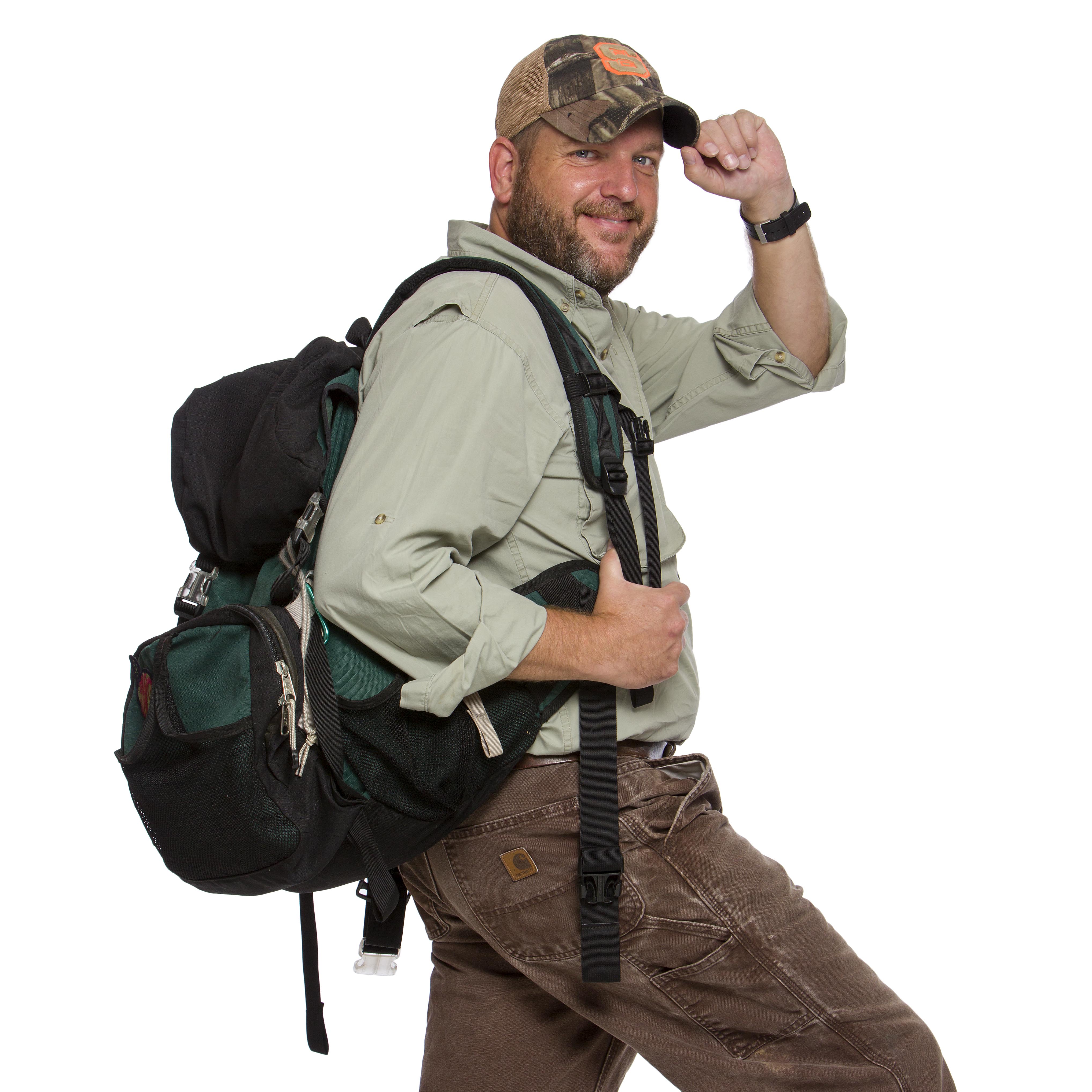 Fun facts
If I were an animal: I would want to be a bird of prey full of grace, beauty and strength.
You'll never catch me: in a bad mood while walking in the woods.
You would be surprised to know: I am an Ironman 70.3 finisher, tough-mudder and aspiring marathon runner.
The best place on earth is: anywhere that makes you stop and think or inspires you to contemplate your place in the universe.
My nerdiest quality is: enjoying all things science – including science fiction.
I spend my free time: enjoying family time exploring natural wonders and the great outdoors.