VP | Director of Engineering Operations
Education: B.S. in Engineering from NC State University.
Professional motto: Make hay while the sun shines!
I do what I do: for a chance to be a positive impact on the lives of others.
Professional Bio
Chris Norville is the Vice President and Director of Engineering Operations at Falcon. A registered Professional Engineer, Chris has over 20 years of experience in geotechnical engineering and construction services. Chris is responsible for the overall technical operations of the firm, overseeing and directing each of the service departments. A Geotechnical Engineer by trade, Chris has successfully built and managed teams on many municipal and state projects throughout the Southeast. He has also managed several NCDOT projects through various contracts, including Design-Build, Express Design-Build, Limited Services Contracts, and Division On-Call contracts.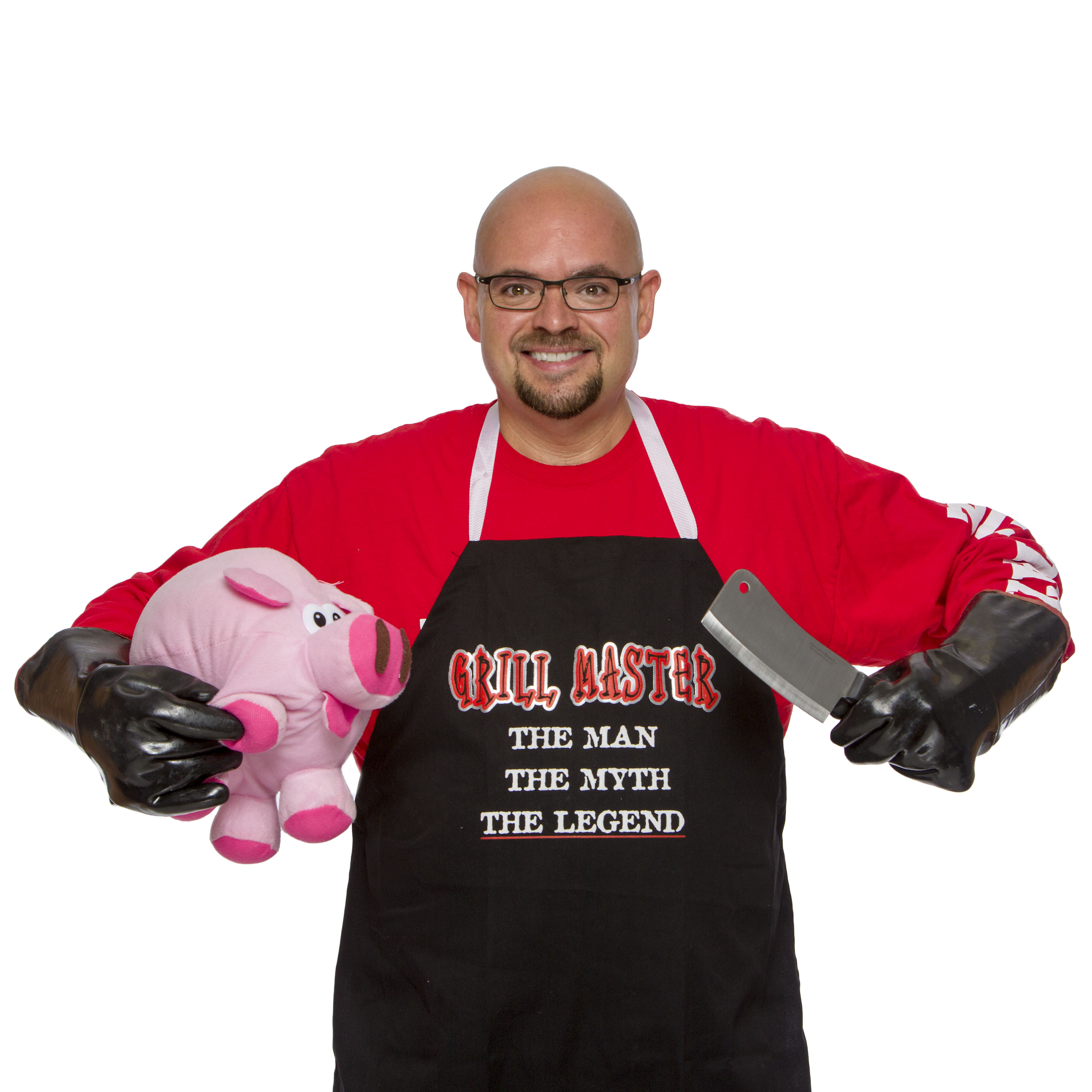 Fun facts
Life would be a lot simpler if: folks would just communicate with each other.
My hidden talent is: making some really good North Carolina BBQ. I have done it for many years, and I love to do it. I call it Norvdaddy's Primocue. I really like to make BBQ for work events, client events, church and family.
The soundtrack of my life is: "Simple Man" by Lynyrd Skynyrd.
You'll never catch me: wearing a coat and tie to work every day.
You would be surprised to know:
I prefer "chic-flicks" over action movies.
I am an ordained minister for performing weddings and marriages.
In my senior year of college, I designed and patented the world's first "Automatic-Feed Tobacco Transplanter."
I love: anything from Chic-Fil-A.
I can't stand: anything with blue cheese.
The best place on earth is: at home with my wife and dogs on a late fall Saturday morning.